Jim's Home Page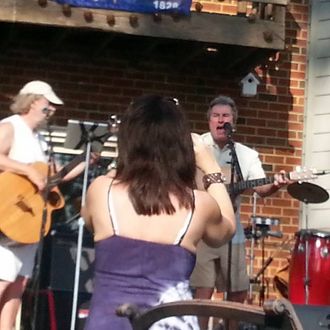 Welcome
Come on in and make yourself at home!
First of all Thank You for visiting my website!
I'm attempting to provide everything you need to:
See where I'm performing!
What new Projects I'm working on!
Provide access to music and videos!
Provide a place where we can communicate with each other!!!